Announcing a new partnership with Omidyar Network
We're excited to announce a partnership with Omidyar Network to reach more people across the tech industry with our immediate, anonymous text support for challenging work situations.
Since starting in 2017, Empower Work has supported people across a range of industries, with tech being the largest represented.
Omidyar Network joins a dynamic group of founding funders, including The Pineapple Fund and over 100 individual donors.
Omidyar Network is a philanthropic investment firm dedicated to harnessing the power of markets to create opportunity for people to improve their lives. Tech and Society Solutions Lab is a new effort that draws on the organization's long-standing belief in both the promise of technology to create opportunity and social good, as well as concern about negative outcomes that can result from this innovation.
Tech and Society Solutions Lab tests, builds, and scales interventions meant to help the tech industry better anticipate, prevent, and correct issues arising from the downsides of technology–and perhaps more importantly–maximize the industry's positive contributions to a healthy society well into the future. To learn more about Omidyar Network and the Tech and Society Solutions Lab, visit www.omidyar.com, or follow on Twitter @omidyarnetwork #PositiveReturns.
For more information about Empower Work contact contact@empowerwork.org. To access free, immediate text support text 510-674-1414. Our peer counselors are available from 8:30am-8:00 PST, Monday through Friday.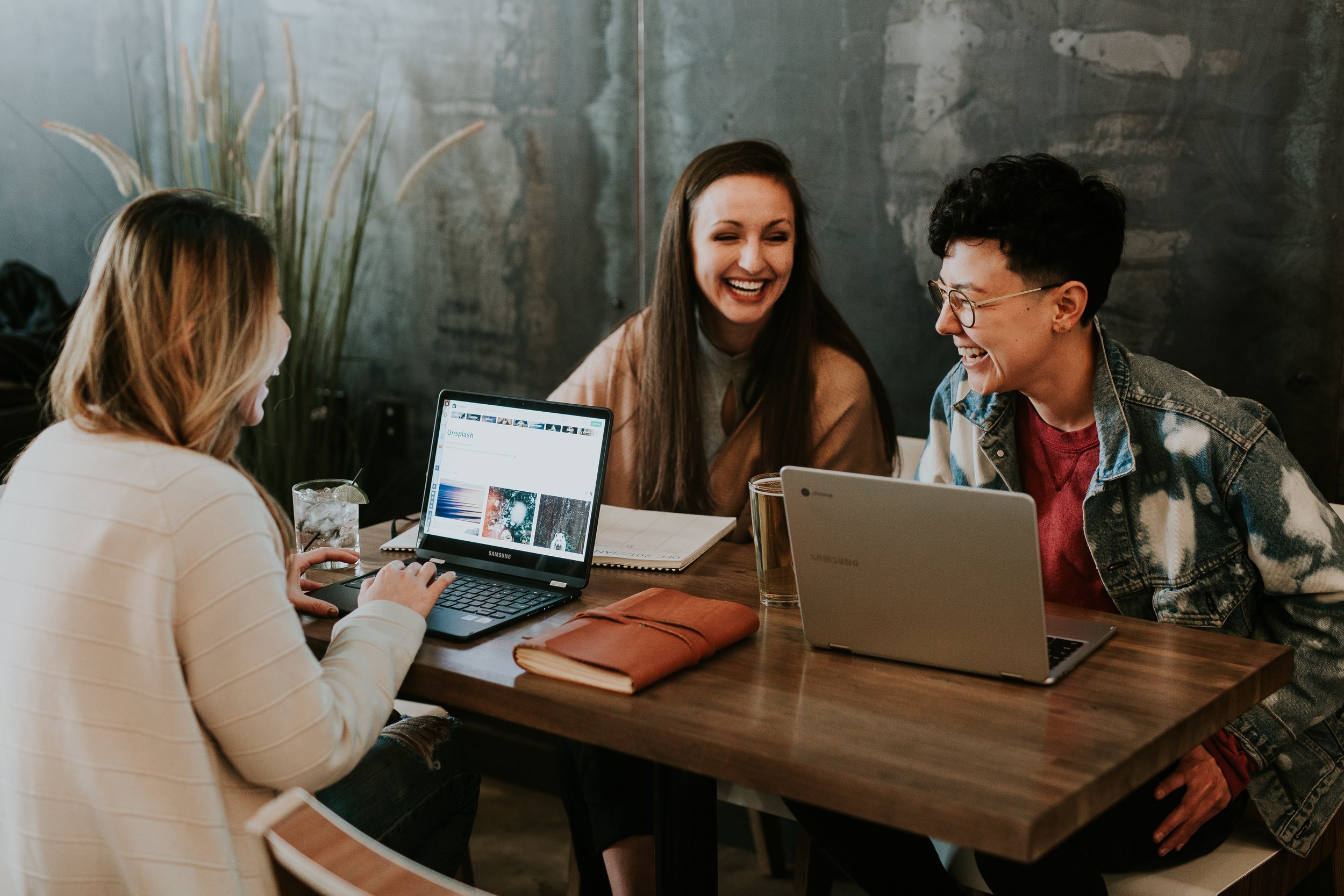 Learn more about Empower Work