Five Ways to Take Action for Equal Pay
I still remember the red fibers on the carpet of the hotel room in Chicago when a friend shared her salary. I was 29, my friend was a few years older. We were at a conference of emerging progressive leaders--a convening ripe for discussions of how we can all positively shift the future and economic opportunity of many. Yet her simple sharing caught me off guard.
Though she was further into her career and in a slightly different industry, I was staggered by our pay discrepancy.
"Do you know what you should be making?" she asked me. "You need to find out."
That simple conversation changed how I've approached compensation ever since.
Women earn 80 cents per every dollar earned by a man. An even closer look reveals that Black or African-American women earn 63 cents per dollar; and Hispanic or Latina women earn 54 cents per dollar.
Today, on Equal Pay Day, it's critical that we each do what we can to make workplaces more equitable. April 10th marks how far into the year on average women must work to earn what men earned in the previous year.
According to the National Women's Law Center, "The wage gap has stagnated, with very little change since 2007. This gap in earnings translates into $10,086 less per year in median earnings, leaving women and their families shortchanged."
Women earn 80 cents per every dollar earned by a man. An even closer look reveals that Black or African-American women earn 63 cents per dollar; and Hispanic or Latina women earn 54 cents per dollar. Mothers earn 71 cents for every dollar paid to fathers.
There have been recent wins. Last year, California became the latest and largest state to prohibit employers from asking job applicants about their prior salary history (California joined Massachusetts, Delaware, and Oregon in passing the law, as well as cities like New York City and Philadelphia).
Yesterday, a federal appeals court in California ruled that employers cannot pay women less than men for the same work based on differences in their salaries at previous jobs.
But we have a long way to go.
A change this significant takes approaches from all angles. Here are concrete actions we can all take.
1. Know what you're worth.
Research your role. What's typical compensation? Use online sources like Glassdoor or Payscale to determine pay for similar positions in your geographic region. Talk to as many people as possible in your industry. Information is power.
2. Show up for others.
Share your salary with mentees, friends, and people inside and outside of your immediate network. Talking about money can sometimes feel uncomfortable. One way to approach it: frame it as an open, supportive conversation to help all parties, share your salary first without expectation it has to be mutual. If you're a manager, ensure that compensation is equitable across your team and others--even if they don't work directly with you.
3. Document everything.
Note your accomplishments and successes - particularly in relation to business objectives - to build a case for a raise, equity adjustment, or promotion. Whether that's sending a quick email to yourself about a 'win' or keeping a folder of feedback from colleagues--documentation is critical.
4. Know your rights.
Not sure about something you're experiencing regarding pay? Dig into your legal rights at the Equal Employment Opportunity Commission.
5. Get prepared.
Connect with an Empower Work peer counselor to talk through your options, prepare for a compensation conversation, and even practice what you'll say. Our peer counselors are there to help you feel ready for whatever action is right for you.
I'll never forget that conversation back in Chicago. I'm so grateful for my friend opening the conversation and nudging me to advocate for myself. Not too long after, I put together a case for a significant salary increase that put me on par with others in my industry. That self-advocacy--in partnership with internal mentors--changed the trajectory of my career.
Small things can lead to big change. What small, yet significant, change are you going to make today?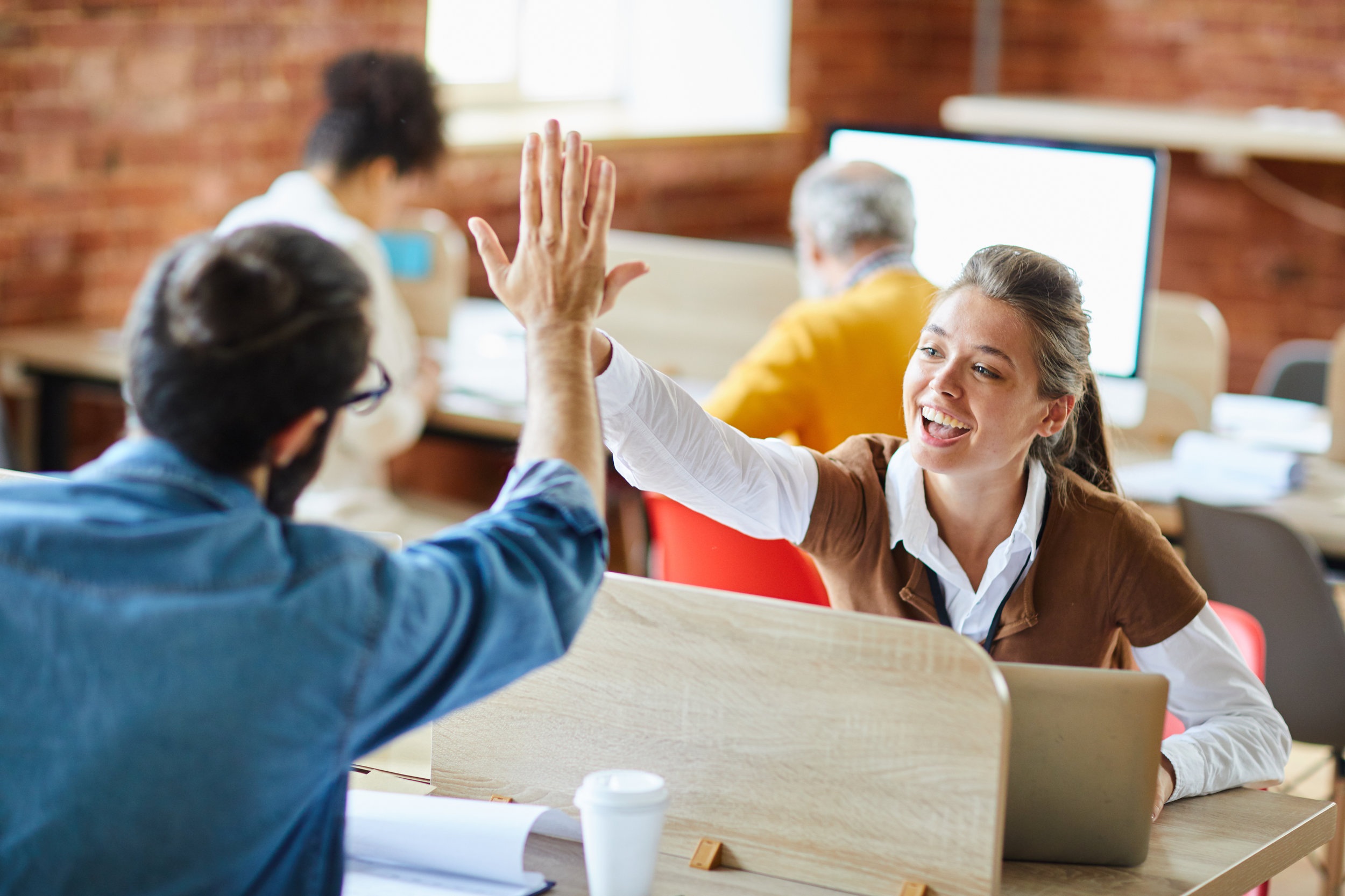 Want to talk equal pay? Get support now