Volunteer to empower people at work
Give back while gaining new professional skills
Become a volunteer counselor
You'll receive robust training that improves your professional skills. Our training is based in core coaching areas including establishing trust, active listening, powerful questioning, and forward momentum. We also delve into key management, rights, and workplace dynamics.
We ask that you commit at least two hours a week for six months.
1. Fill out the form below.
2. You will immediately receive a link to the short (20 minutes, tops!) application. We'll ask about your interests, experience, and relevant skills.
3. If it's a good fit, we'll schedule a 30-minute phone interview with a member of our training team.
4. You'll receive 20 hours of interactive training—worth over $800—along with supportive, hands-on practice.
5. You're a certified peer counselor, ready to support people under the supervision of Empower Work staff!

Sharpen your professional skills and support people in the workplace
Our training program builds critical skills that make volunteers better leaders, team members, and managers in their own workplace. Volunteers invest in their own careers while lifting others up.
Make a difference
Over 90 percent of people who used Empower Work say they feel better after talking to a counselor, and are able to take a next step that works for them.
Be part of a community
Join a community of committed, accomplished professionals making workplaces more welcoming and equitable for all.
Improve your professional skills
Over 95 percent of volunteer peer counselors report learning new skills in our training that they use in their workplaces.
Create your own schedule
Volunteer when you want, where you want, during our open hours. Set your schedule each week or flex at busy times.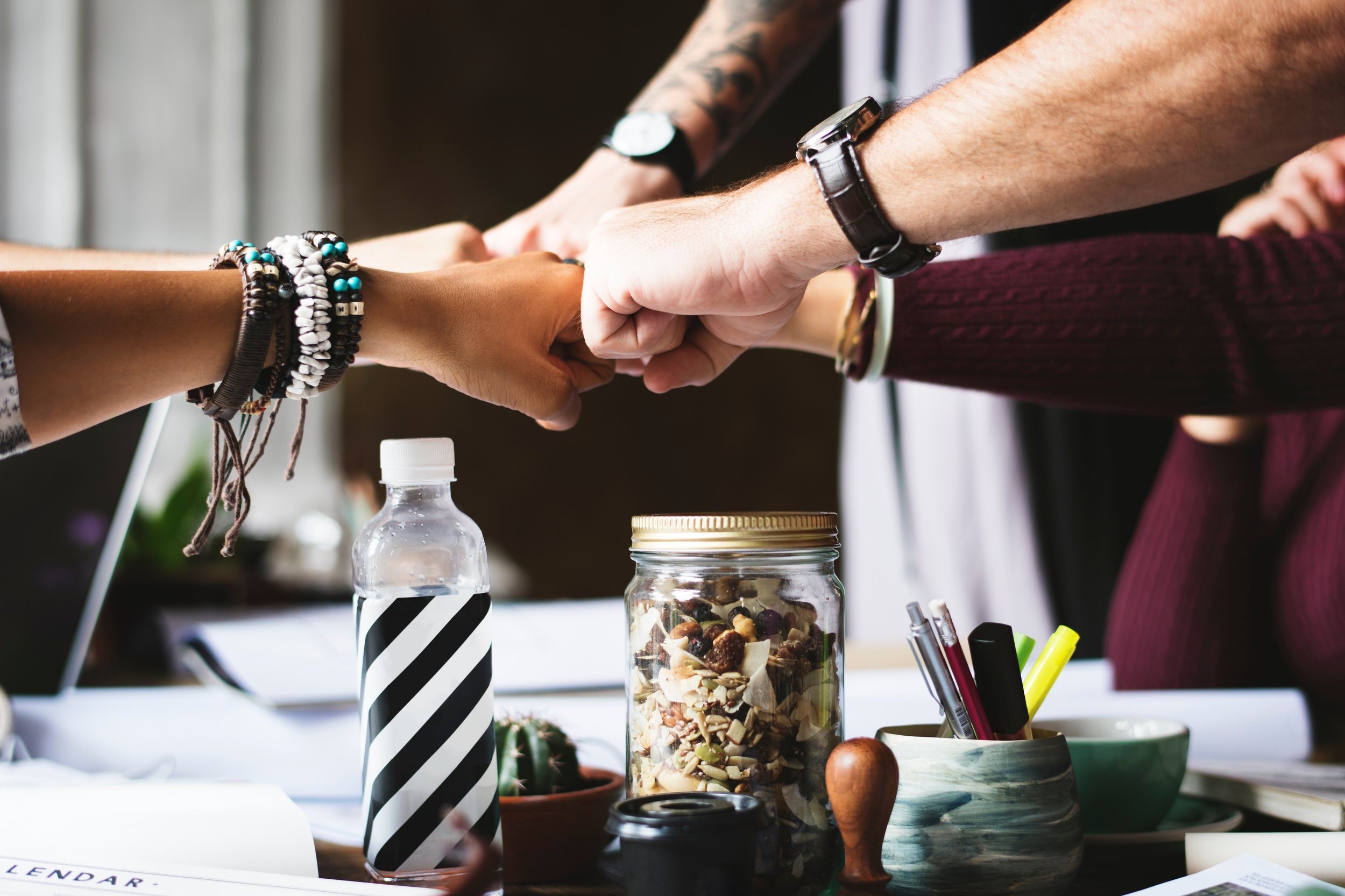 Top five reasons to volunteer with Empower Work
Meet our dynamic volunteer counselors
Empower Work volunteers are working or retired professionals from a range of industries and geographies. They are executive coaches, business analysts, chefs, HR specialists, firefighters, career advisors, product managers, social workers, engineers—and more. Read more from our volunteers!
Discover volunteer stories and tips
Submit the form below and we'll send an application to your email. The application should take less than 20 minutes to complete.
Have questions about applying, training, or volunteering with Empower Work? Email us at volunteer@empowerwork.org.